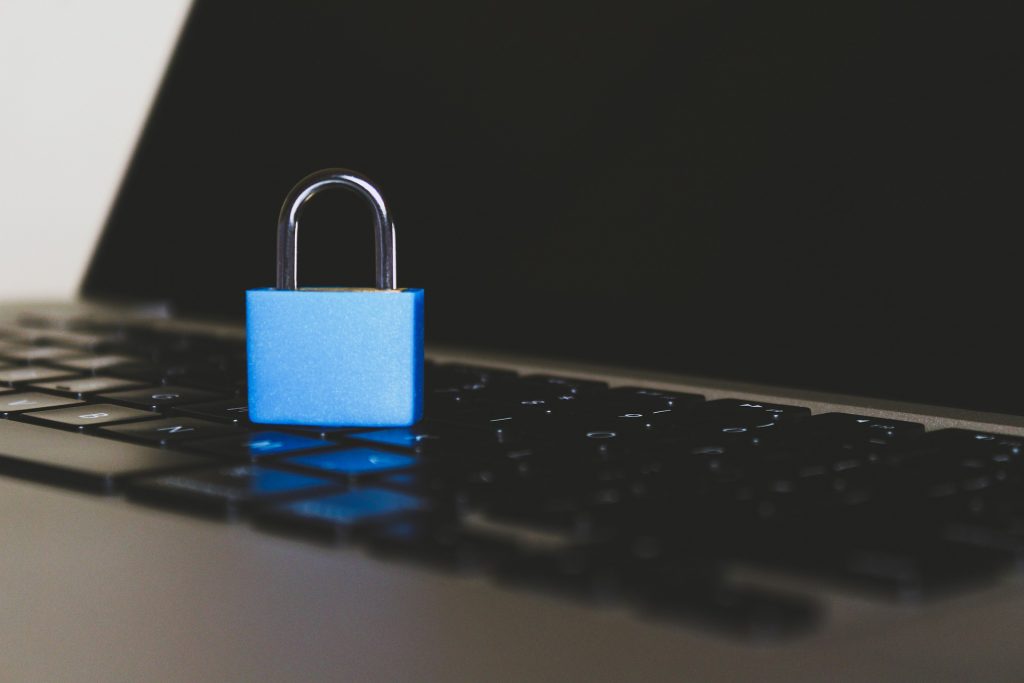 31 Jan

GDPR TRAINING

Despite Serbia not being a part of the EU, we still follow all the trends and legislature mandated by the EU, including one of the most important ones – the General Data Protection Regulation (GDPR).

In order to provide our clients with even more assurance that their data has been handled with utmost care and confidentiality. The management has mandated that all the staff attend and pass Cybersecurity Essentials training.
It consists of Cybersecurity Essentials; Data Protection Essentials; Environment, Health, and Safety; GDPR training.
We are proud to announce that all our employees have passed with flying colors.

The quality of the courses was impressive and our kudos to https://www.interactiveservices.com/ who did a great job in narrowing down the essentials and presenting the core information while making the presentations interesting and amusing to the audience.