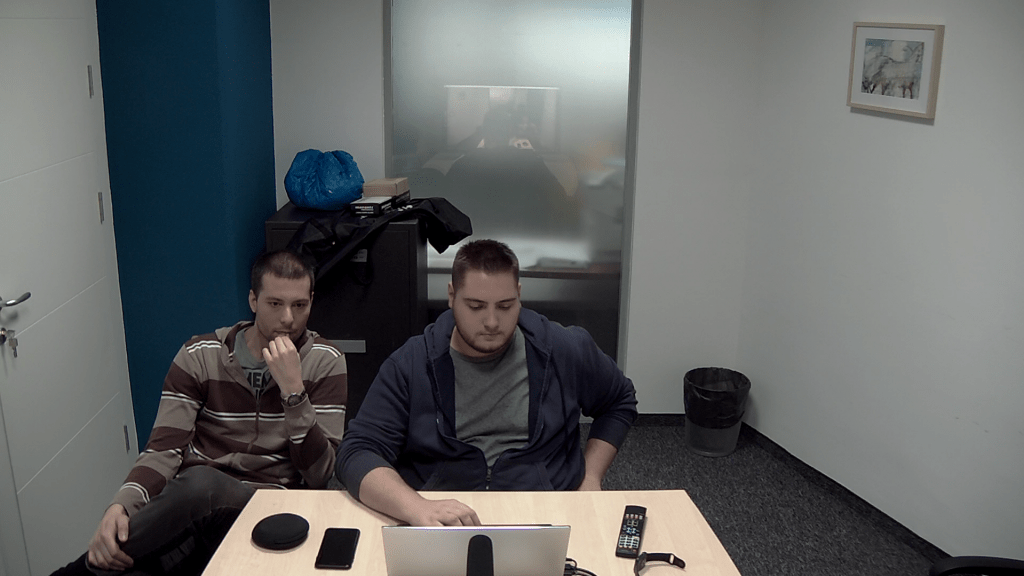 09 Mar

TRAVEL RESTRICTIONS IMPOSED

Our team of four colleagues was meant to travel to Toronto this weekend to attend a week-long Tech Summit with our clients. Due to the changes in travel policies imposed by the Covid-19 outbreak, it was decided late last week to hold the Summit via video link instead.

Miloš and Nikola, two of the intended travelers, will spend this week in their familiar time zone. We see them setting up the HW for a high-quality video link, kindly provided for us by http://www.elegra.co.rs/. They do not seem the happiest in the photo, but we trust that a follow-up meeting will follow as soon as the new project kicks off and the virus threat resolved.