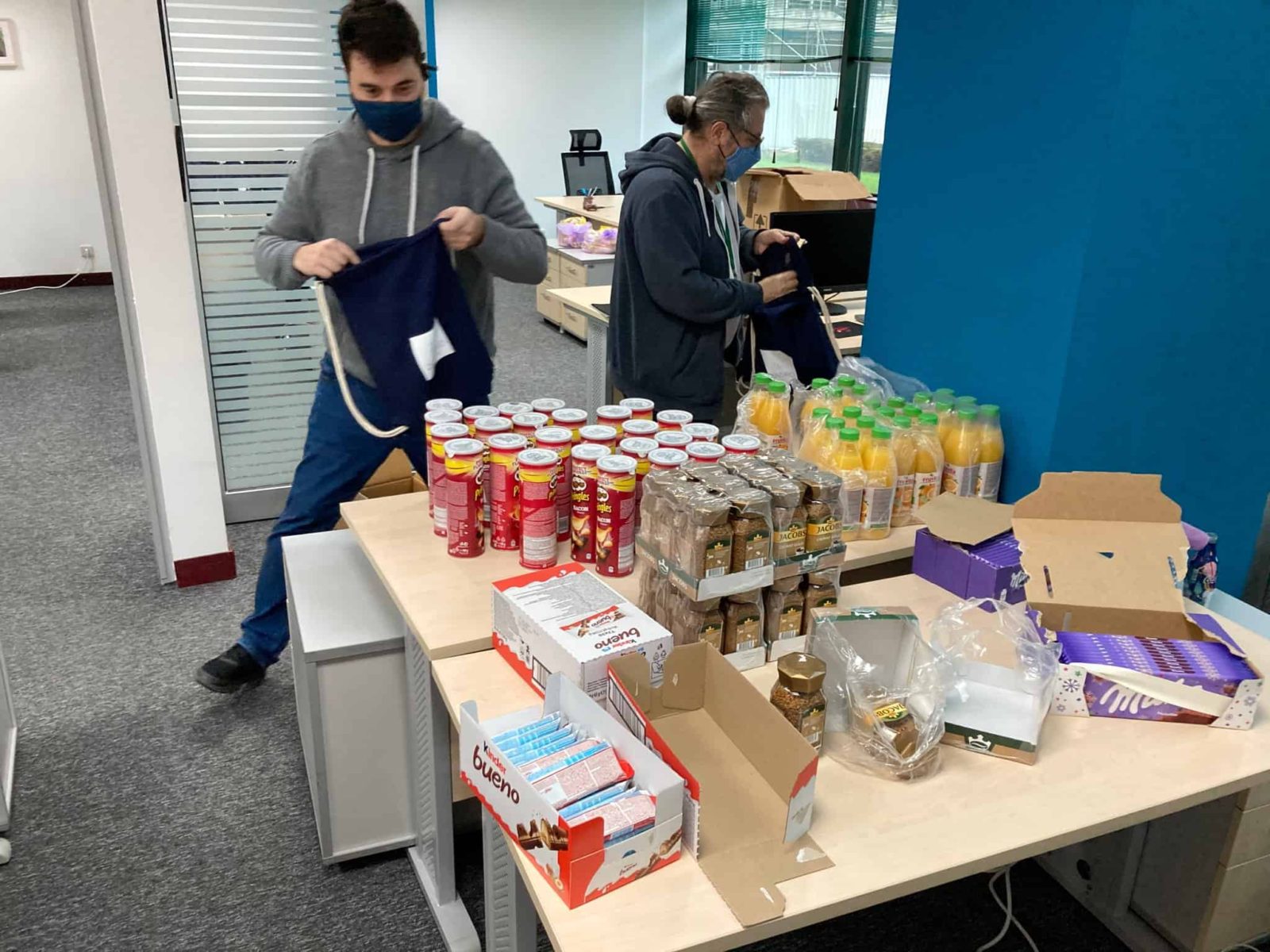 31 Dec

HAPPY NEW YEAR!

Happy New Year, Folks! We are leaving behind a year that unexpectedly brought the whole world a lot of uncertainty and inconvenience… saying it mildly. We welcome the coming year with joy knowing the problematic year is behind us. At the same time, we abandon ti also with anxiety, not knowing what new changes await us.

But despite the great global changes that we cannot seem to influence, we can still work on making our lives, and the lives of our loved ones, joyful. We hope that the new year will be much easier to live in, more beautiful, and more successful for all of us. And that in the new year, we will be able to have much more interaction and socializing.  We wish for a year without fears of infection and the consequences of gathering in a crowd. It is sad to realize that this year there are no collective photos from the office, nor out-of-office activities, but we hope to make up for that.

Happy holidays and happy New Year! All the best!