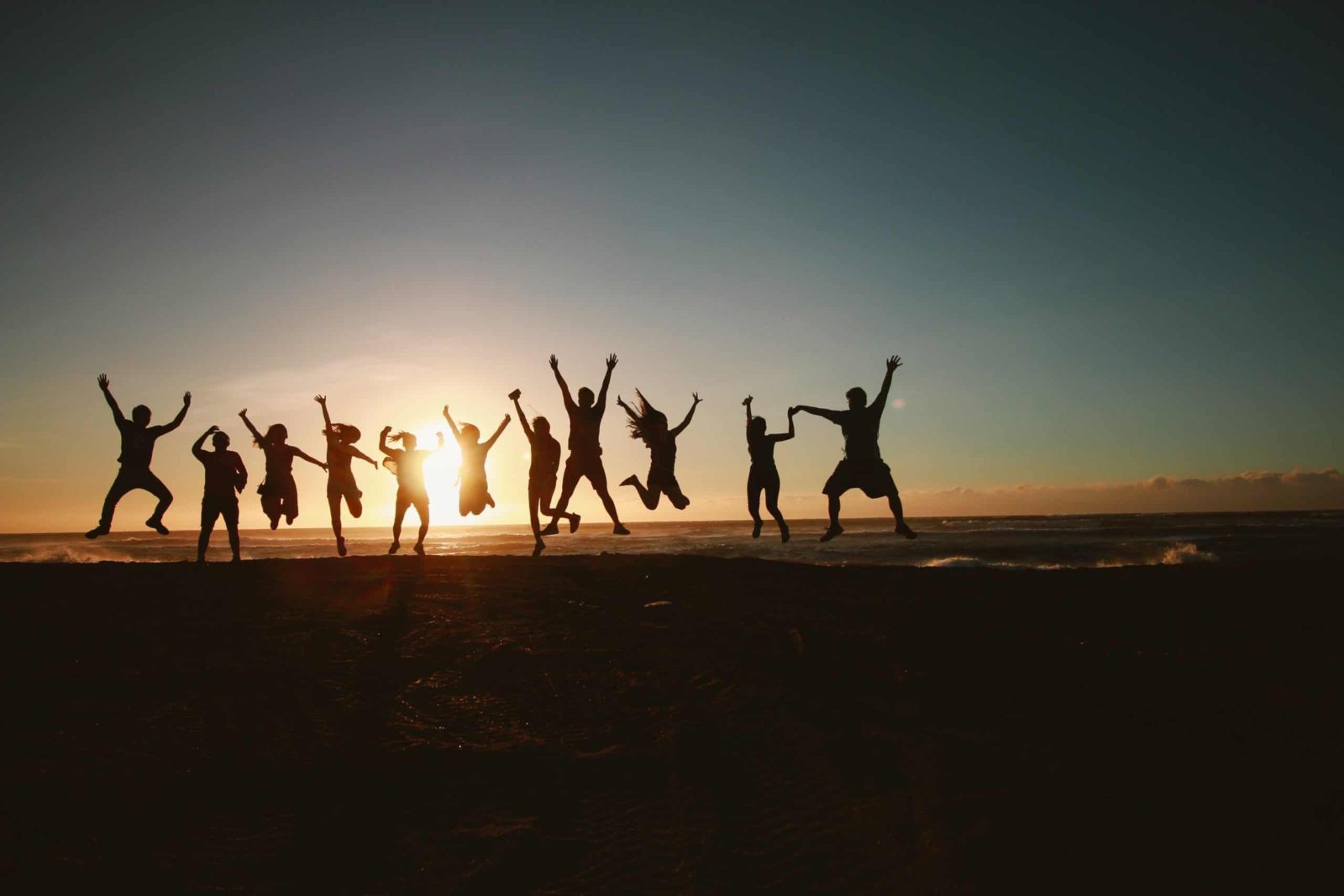 26 May

COLLABORATION WITH AIESEC

AIESEC is a student-run organization established in 1948 with the goal of building cross-cultural understanding across nations by providing traineeships for students outside of their native countries. Such traineeships provide students with a first-hand understanding of working in a company. It enhances interaction with co-workers, familiarizing with company policies, and gaining valuable experience not taught in schools. Experience and collaboration with AIESEC are vital for building self-confidence and make future communication and contacts with businesses less stressful. This experience of understanding cultures that differ from our own and building global relationships is vital for growing a healthy society.

Approximately 40 years ago then students Nebojsa Zalica, Quadro Consulting and Duos Asinos founder, and Milan Skoro, General Manager, met in the Belgrade AIESEC offices. Decades later this collaboration with AIESEC and friendship led to a business partnership. Individual positive experiences collected on traineeships and meetings would be sufficient for a proper book.

This year our company was approached by the current https://aiesec.org.rs/ team where we signed a partnership agreement for the Virtual Professional Program. We're looking forward to providing a fabulous traineeship experience this year.